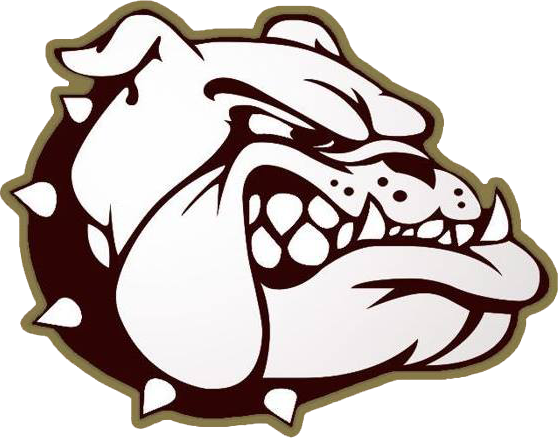 Welcome to Choteau Schools!
Welcome to Choteau Schools!
Our Schools Environment
This high school has a friendly environment with nice students and staff.
Our Amazing Staff
Our Staff works tirelessly to ensure that everything within the school system is running smoothly and efficiently.
Outstanding Teachers
Teachers work closely with students to help them achieve their personal and academic potential.
A Second Home
Recommend anyone who can to attend this school.