Starting Tuesday, May 30th, a "Lost and Found" table will be set up by the elementary office for students/parents to look for missing items. We will have it set up until the end of the day on Thursday, June 1st. Parents are welcome to stop by before or after school to look for items their children might be missing.

Congratulations to Mr. Shepherd and the elementary students for raising $835.10 with the Kids Heart Challenge /American Heart Challenge program.


Parents/guardians, The foreign exchange program is an amazing opportunity for international students to see our amazing community! It also is beneficial to our own students to get to know and understand other cultures and ways of life! Furthermore, these types of students want to be immersed in everything we have to offer so they would bolster our extracurricular activities numbers also. The program is looking to place multiple kids and becoming a host family is relatively straightforward. Please consider hosting a student! Attached is a link for further information as well as registration. Please contact me if you have any questions!
https://efexchangeyear.org/iec/heather-wangseng/
Thanks, Matthew Cornelius 406-590-0557

Choteau Elementary School is bringing back Box Tops for Education!


The street to the South of the school is finally open for pick up and drop-offs!

KINDERGARTNERS The elementary school is in the process of determining the number of students for next year's kindergarten classrooms. If you have a child who will be entering kindergarten next year, please contact the elementary school as soon as possible at 466-5364. We would like to have our classes established for next year prior to the end of this school year.

Junior High track meet for today has been cancelled.

Parents and students! Instead of a spring book fair, we are trying out a new program. Our voyage starts next week when we'll cast off in search of Book Blast treasure. Once you receive your Treasure Map on Monday, the treasure hunt begins! Be sure to complete yours for a chance to win one of 4 Treasure Chests full of cash and even an Apple iPad! But even better, you'll be starting the journey to earning all 10 books on the Treasure Map booklist. Heave ho let's go readers!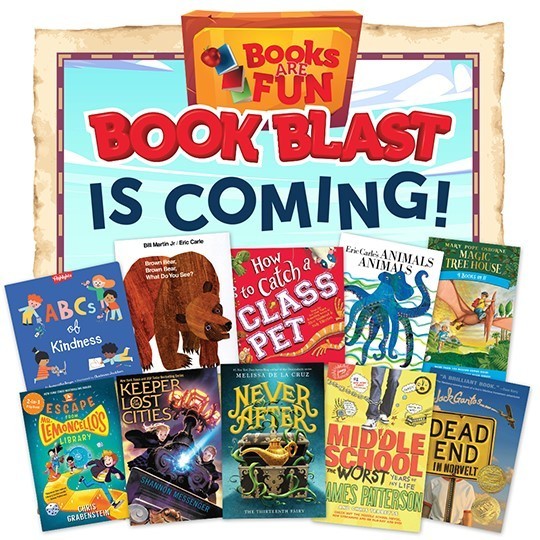 School will be dismissed at 2:30 PM on Thursday, April 6th for Easter break and will resume Wednesday, April 12th.

On April 6th, 1st Street NW will be closed. That is the street on the south side of the elementary school near the kindergarten and 1st-grade doors. Please use the street at the front of the elementary school for drop-offs and pick-ups on Thursday, April 6th. Thanks for your cooperation as the water crew updates the water lines.

School will be dismissed at 2:30 PM on Wednesday, April 5th for teacher professional development.

A message from the crew working on the city water project: For the safety of all students and pedestrians, we ask if they can avoid 1st St. NW and the corner of 1st St. & 10th Ave.

Parking along the south side of the school is limited due to the water maintenance project.

Choteau Elementary is looking for America Reads volunteers. Start date is March 20th. Please contact Ms. Snyder at 466-5364.

School dismissal 2:30 today 3/1/23

No busses running on Feb. 21st. Stay warm and safe.

No school on Feb. 20th in honor of Presidents Day.

The Spelling Bee is Feb. 21st at 1 PM in Greenfield . Good luck to all the participants.